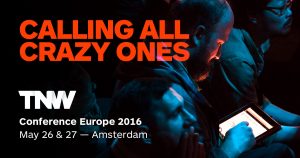 The 11th annual TNW Conference Europe took place on May 26 & 27 in Amsterdam. Described, as "The most intimate technology festival on the planet" by CNBC, over the years TNW Conference has become one of the leading technology events in the world. It's organized by Dutch based online media company The Next Web and brings promising startups, investors, technology gurus, innovators and entrepreneurs together. It's a great place to share their thoughts about the future of technology, marketing, talk about design or for networking, to get inspired or to boost your imagination.
---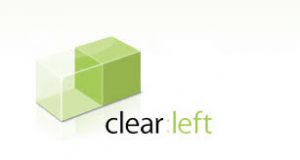 Andy Budd talked about the importance of design and the challenges to achieve good design.
Good design is difficult to achieve and even harder to replicate. It gives you an advantage against your competitors. Company founders generally think that they understand the value of the design, but in the reality the user experience is poor. There are 2 factors for this mismatch.
People believe that style and design is the same thing.
Start-up's doesn't understand the value of design. Before they reach market fit- the time or the budget is already speeded.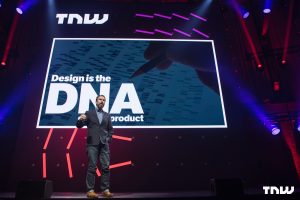 These are Andy Budd's nine tips on how to build a world-class design team:
Commit to a vision designers can get behind
Hire great design leaders
Demonstrate this vision through exemplar projects
Put customer needs at the heart of the process
Weave design into the fabric of the business
Create a culture of collaboration
Invest in quality
Grow your team from the inside
Operationalize design
Curious? or you want to see in-debt explanation of Andy Budd's nine tips?
You can watch now the whole presentation on YouTube

P.S. Speaking about good design, you should definitely check the very beautiful storytelling platform for exploring The Wellcome Trust's eclectic collection of medical and historical artefacts made by Clearleft.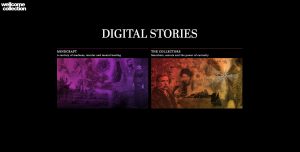 Digital Stories: Wellcome collection
Also very interesting: A step-by-step | The design process of this storytelling platform.
Photo credit:TNW